Same Day Commercial Oven Repair
You can trust our Experts with your commercial oven and restaurant equipment. All of our repair technicians have a minimum of twenty years of experience and we are certified by the state as well as fully insured. We have repaired all types of commercial ovens including commercial steam ovens, convection ovens, accelerated cooking ovens, combination ovens, pizza ovens, conveyor ovens, toaster ovens and finishing ovens. Additionally, we have many of the necessary spare parts either on hand or at our warehouse in order to help ensure same day service. We carry parts for many of the leading commercial oven manufacturers including: Duro, Doyon, Garland, Thor, Cosmo, Bosch, Moffet, Capital, Hobart, Baker's Pride, Peerless, Viking and much more.
We are fully licensed to repair any and all types of commercial ovens including gas units. You can trust our Experts with hazardous jobs like that as well as for commercial oven vent hood repair work. We have the necessary equipment on hand to get on top of your roof and ensure that your restaurant and your employees are getting proper ventilation. Safety should always be first and harmful fumes can build up in your restaurant due to improper ventilation. We can have your restaurant up and running in no time flat!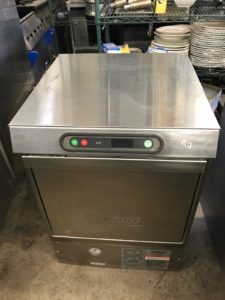 EPA Registered for using Safe Repair Methods & Parts ONLY!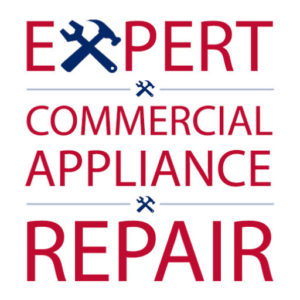 Fast Same Day Commercial Repair
As fellow small business owners, we know what it is like to have a vital piece of your operations down. You can trust us to get to your restaurant, bar or business fast and on the same day. We often times dispatch many of our techs within the hour.
Our Experts are the repairmen to call if the others guys cannot figure it out or if they are telling you that you will have to wait for two weeks on replacement parts (crippling your restaurant and business). We carry many of the leading replacement for commercial appliances including for European, Korean and Japanese brands.
Ready To Book an Expert Commercial Repairman Now?